Top 10 Wine Destinations Around the World
This post was published on the now-closed HuffPost Contributor platform.
And wine is a beautiful thing. It is a perfect complement to a meal, and a great way to unwind after a day of sightseeing. Imagine lingering over a glass while watching the sun dip below rolling hills of vineyards. Now imagine doing it every day for a week or longer. Wine regions like Napa and Sonoma counties in California and Bordeaux and Burgundy in France are well-known tasting destinations. More recently, however, areas around the States, South Africa, Canada and Australia have come into their own as wine tasting destinations. That being said, check out our list of the Top 10 Wine Destinations Around the World.
1. Okanagan Valley, British Columbia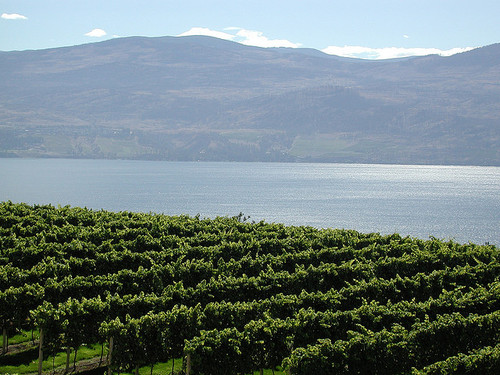 Photo credit: Kelly Nigro via
… to read the full story, follow the link below.  We're were only interested in reading number one ;).
https://www.huffpost.com/entry/top-10-wine-destinations_n_3876855?utm_hp_ref=fb&src=sp&comm_ref=false